RESTORING YOUR HOME AND
YOUR PEACE OF MIND
Roof Repairs and Restoration, Exterior Remodeling, Gutter Installation and Window Replacement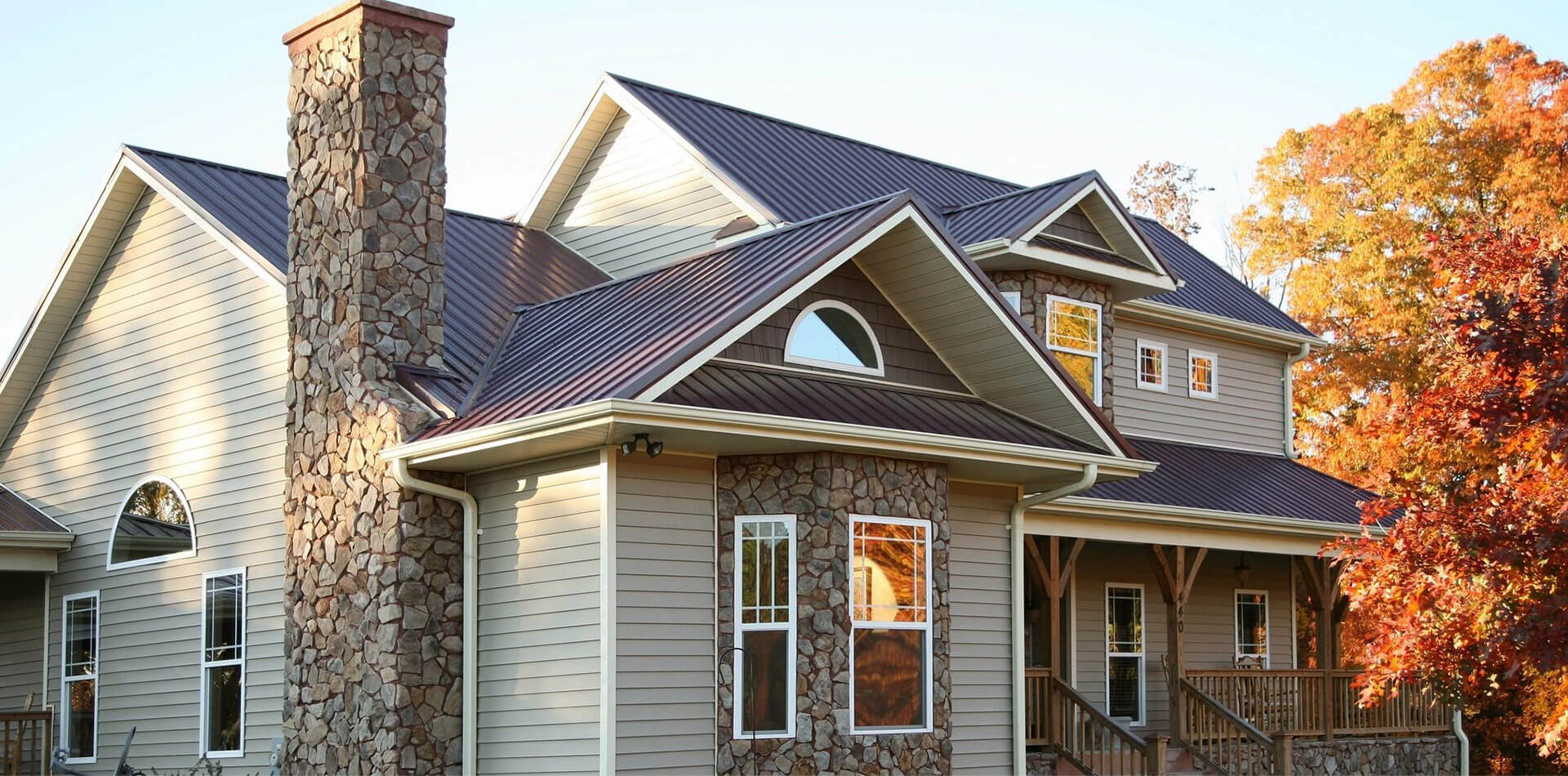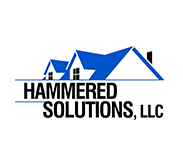 Looking for a free home inspection after a devastating storm to evaluate the damage caused to your property? Trust the professionals at Hammered Solutions, LLC to
RESTORE YOUR PEACE OF MIND!
We are a family-owned and operated storm damage restoration company specializing in a comprehensive array of renovation and construction services in Minnesota. Please get in touch with us to discuss your project, and we would be more than happy to provide you with a free written estimate.
We offer turnkey solutions and serve as a one-stop contractor for all your residential roofing, siding, and gutter needs. From new roof installation, roof upgrades and restoration, to siding and gutter repair, we cover all aspects of exterior remodeling to protect your property from storm damage and other natural elements. Here is a brief overview of our services:

We are a preferred roofing contractor for Owens Corning, one of the leading global manufacturers of roofing supplies and fiberglass composites.

Siding protects your exteriors from harsh natural elements. We offer replacement services for siding that has been damaged by storms.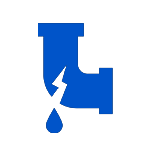 We offer new gutter installation and replacement services to protect your property from water damage.

From complete window replacement to glass repairs and sealing, we do it all.
Step 1:
- Schedule a Consultation
We respond quickly to service calls and deploy a flexible, hands-on approach to understand
your specific needs. Our dedicated team will be there for you when you need us the most.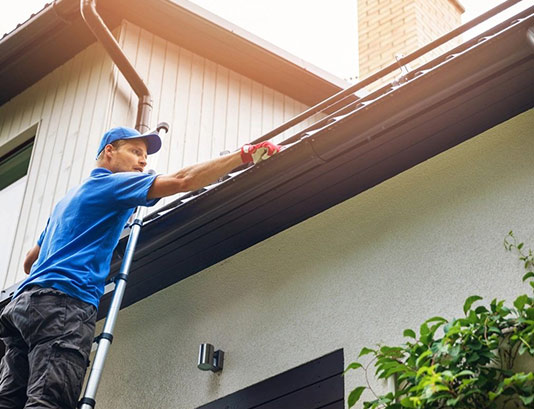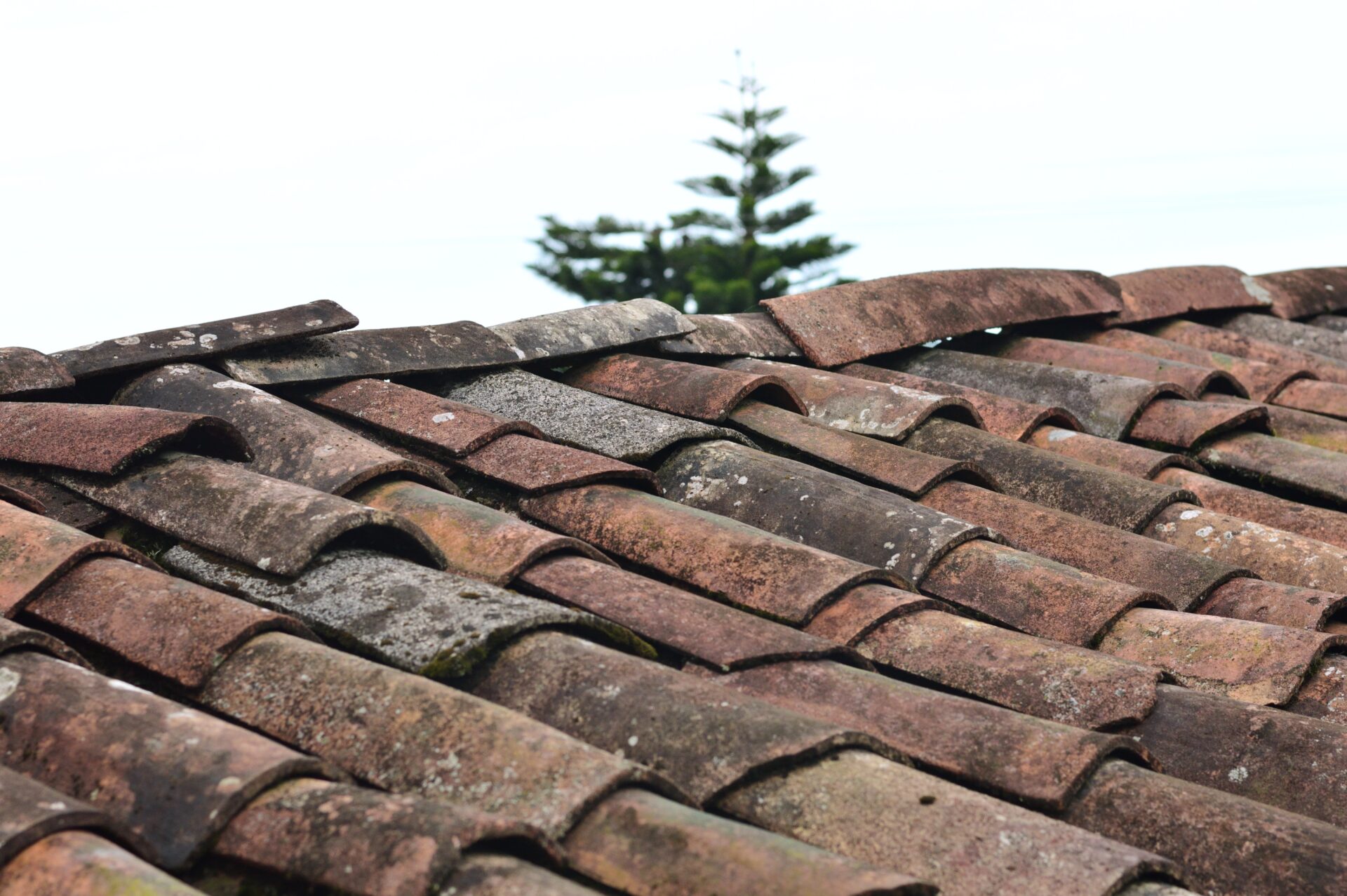 Step 2:
- Damage Assessment
We perform a full inspection of your exteriors with meticulous attention to detail and document every instance of damage, big or small, to streamline the process.
Step 3:
- Discuss Solutions
We come up with personalized, cost-effective restoration solutions based on our findings
and can also assist you in filing an insurance claim.