Consult Our Remodeling Experts for All Your Remodeling Needs

Storms are often accompanied by rain, hail, or snowfall and have the potential to cause great damage to life and property. Insurance policies usually cover financial losses, but you still need a trusted storm damage restoration contractor for the renovation job. Don't worry; we've got you covered.
Here at Hammered Solutions, LLC, we offer a variety of exterior remodeling services to restore your home to its former glory. From repairing structural damage to replacing broken window panes, you can rely on our experience to get the job done on time, AND within your budget.
Siding not only serves as a protective coating for your walls but also enhances the overall value and appearance of your property. We can replace storm-damaged exterior siding to improve the longevity of your home.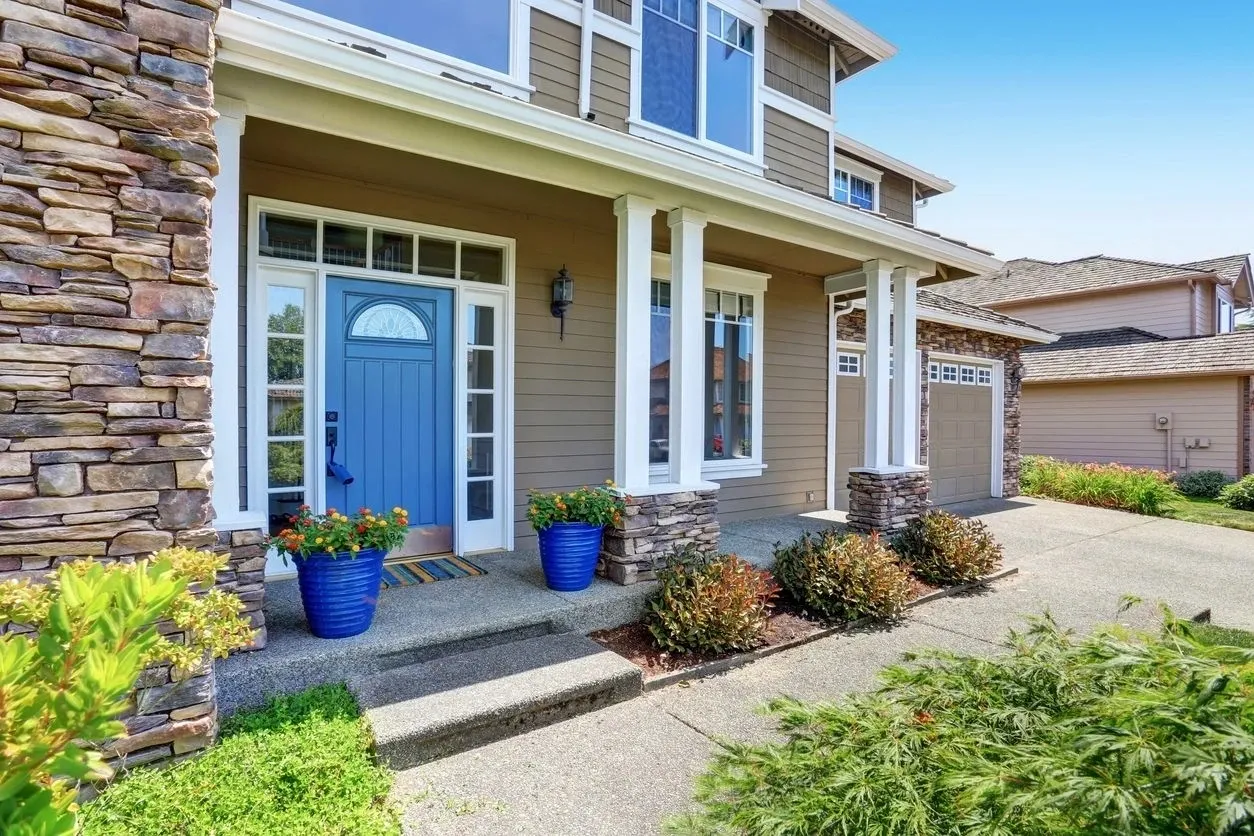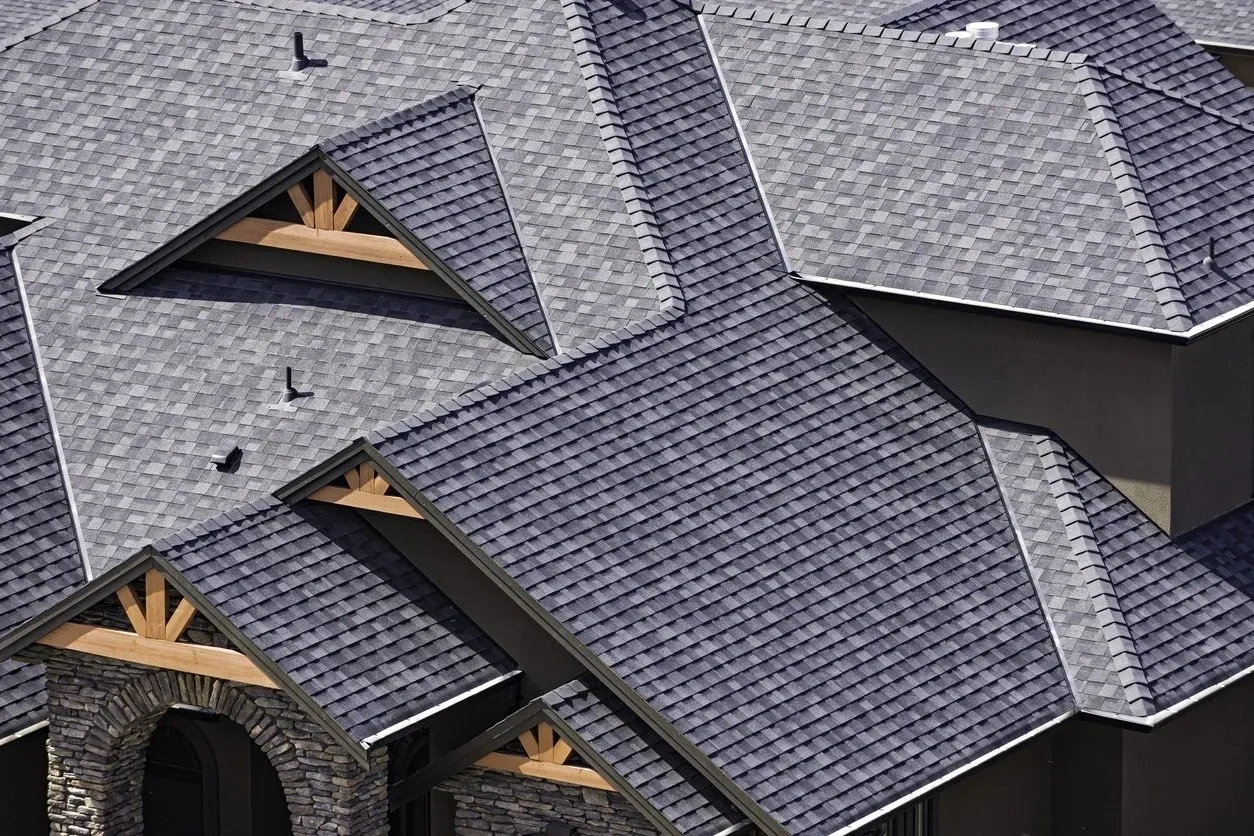 We assess the damage caused to your roof and provide you with written estimates for restoration or replacement projects. We can also help you upgrade to a better and more durable roofing system that offers greater resistance to storms and extends the life of your roof.
Gutters and downspouts play a very important role in preventing water damage to your property. We offer new gutter installation and replacement of damaged gutters to facilitate rainwater collection, diversion, and to avoid wood rot.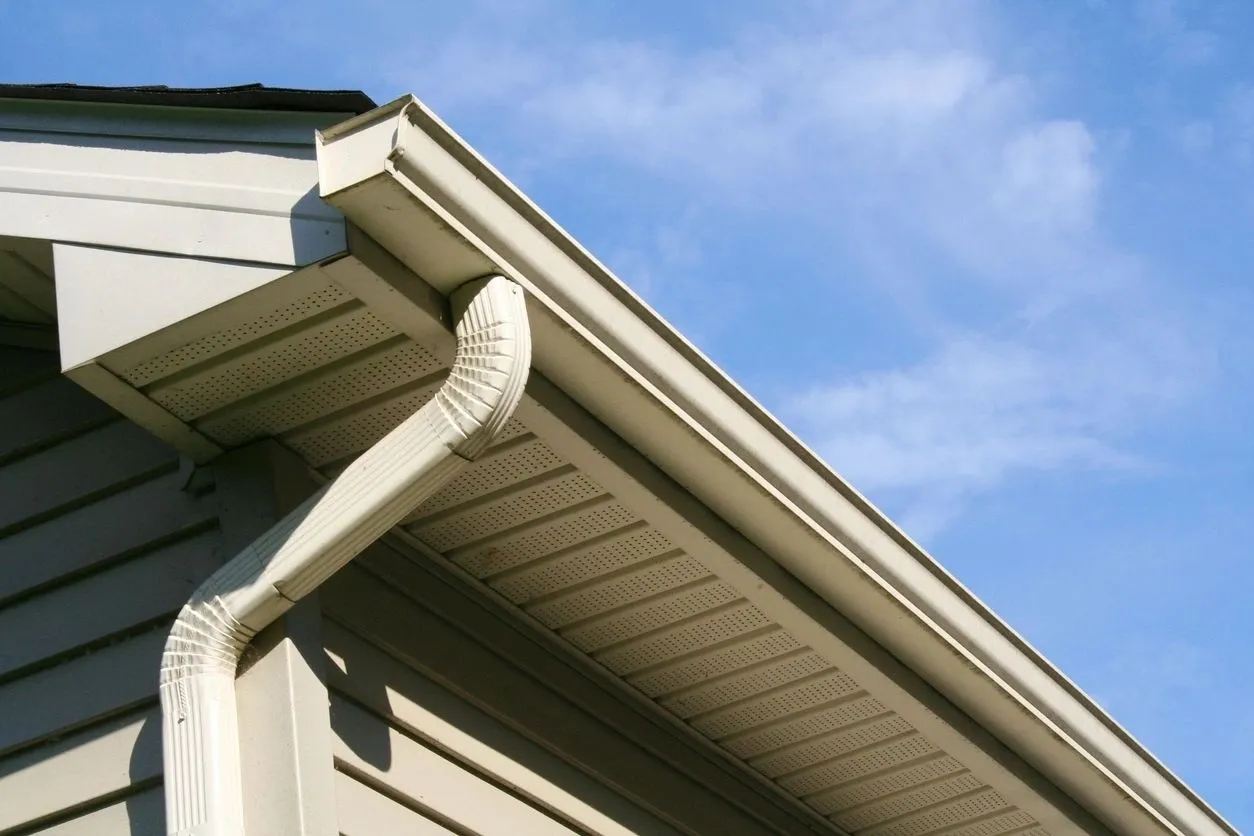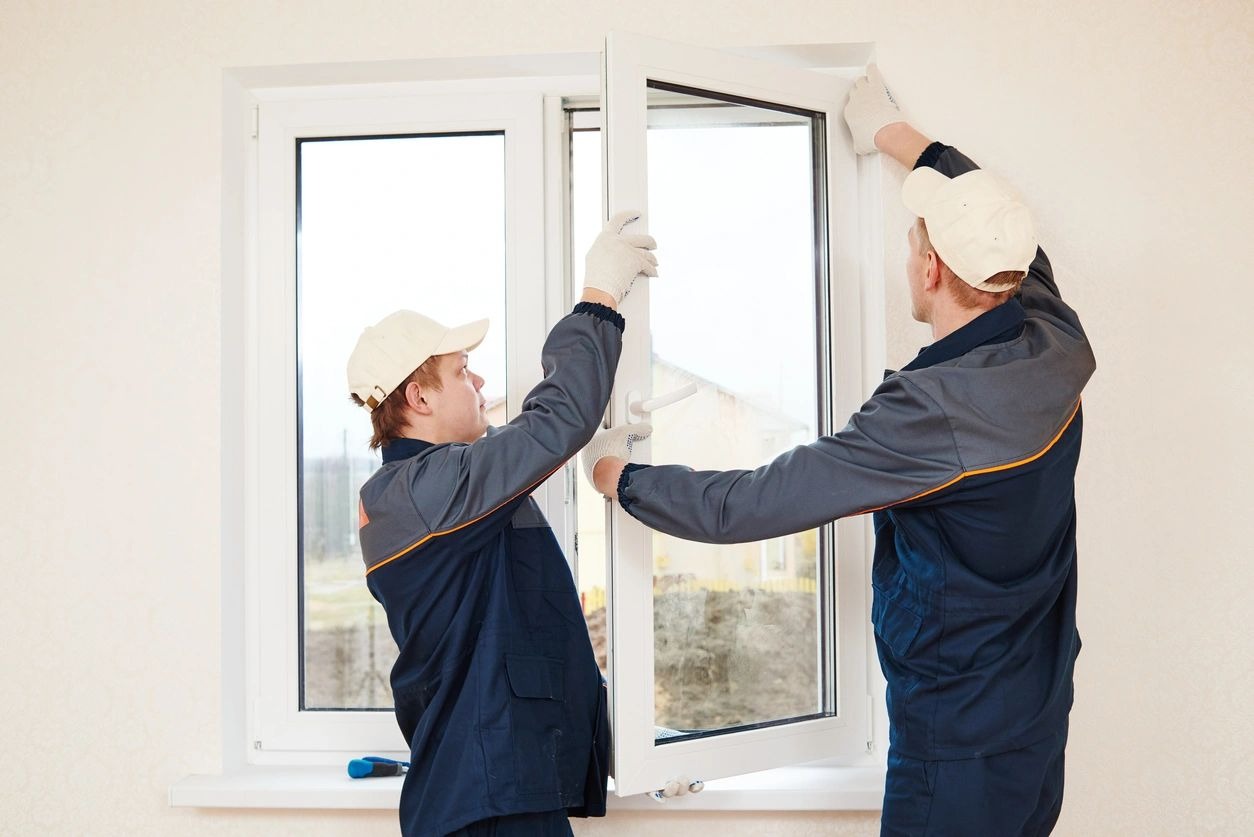 We offer a wide range of window services, from full replacement to quality glass repair. We can custom cut and design windows tailored to your home architecture and strictly follow all construction guidelines related to installation.